Summary
Key takeaways:
Disney+ offers a variety of adult-focused movies, including violent action films, intense dramas, and complex stories.
These movies feature big-name stars and acclaimed directors, making them worth checking out.
Some notable adult movies on Disney+ include "Hamilton," "The Finest Hours," "The Straight Story," "Invincible," "Hidden Figures," "Remember the Titans," "West Side Story," "The Princess Bride," "Avatar," and "Logan."
While Disney's own streaming service provides a great resource for family-friendly movies, the best adult movies on Disney+ prove that it is not all just aimed at younger audiences. When Disney Plus first launched, it was seen as the perfect platform for kid-related content from cartoons to Disney classics to the big franchises like the MCU and Star Wars. However, as the streamer has grown, they have shifted their focus to include options for older audiences, many of these titles coming from the acquisition of Fox. The best adult movies on Disney+ offer more mature stories that subscribers will love.
There are a variety of different options within the collection of adult-focused movies on Disney+. This can include violent and thrilling action movies, intense dramas, or perhaps just complex stories the younger viewers may not be interested in. These are movies with big-name stars like Denzel Washington and Hugh Jackman as well as acclaimed directors like James Cameron and Steven Spielberg. While there are plenty of family movies on Disney Plus that all ages can enjoy, the best adult movies on the streamer are worth checking out.
RELATED: The 50 Best Movies Of All Time
10
Hamilton (2020)
Some of the Disney Plus movies that could appeal to adults include some that play around with different kinds of cinematic experiences. Hamilton became one of the biggest Broadway musicals of all time with Lin-Manuel Miranda crafting a vibrant and unique take on history and its popularity led to this filmed version of the stage musical. Miranda and his ensemble of amazing talents bring the story of Alexander Hamilton and his role in the founding of America to life.
The songs in Hamilton range from powerful thought-provoking ballads to hilarious and catchy tunes. The talent on stage is astounding with the musical numbers overtaking the audience and leaving them speechless. What is more, the musical achieves all of this while also telling a complex story about America.
9
The Finest Hours (2016)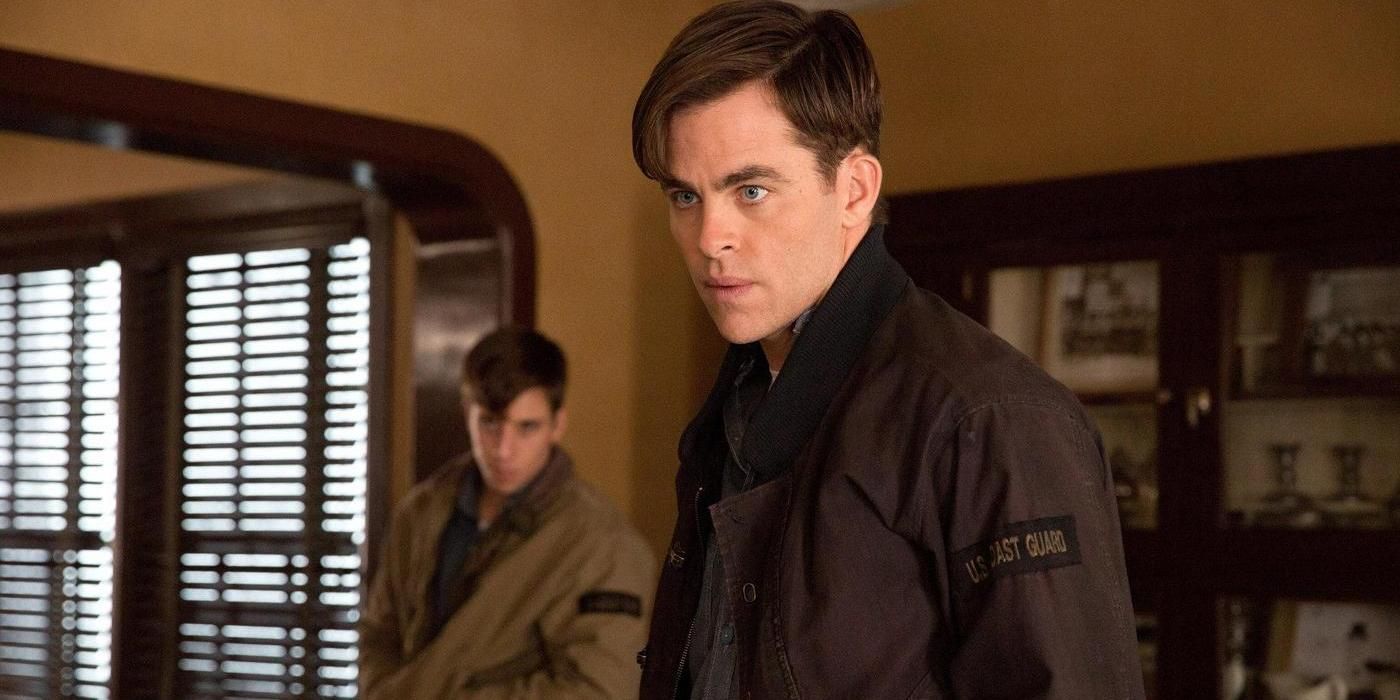 Stories about harrowing rescues and deadly disasters might be too intense for younger audiences to handle, but The Finest Hours is a thrilling true story that offers excitement and inspiration to the older Disney PLus audience. The movie is set in a small seaside fishing community that is rocked by a hurricane. Chris Pine plays a Coast Guard officer who sets out with a small crew to save sailors trapped aboard a stranded ship far off the coast.
The movie is a wholesome Disney story that does not undersell the danger of the situation. Rather it is a grounded and exciting story of bravery and self-sacrifice with Pine shining in the movie star role while a strong supporting cast includes Casey Affleck, Ben Foster, and Rachel Brosnahan.
8
The Straight Story (1999)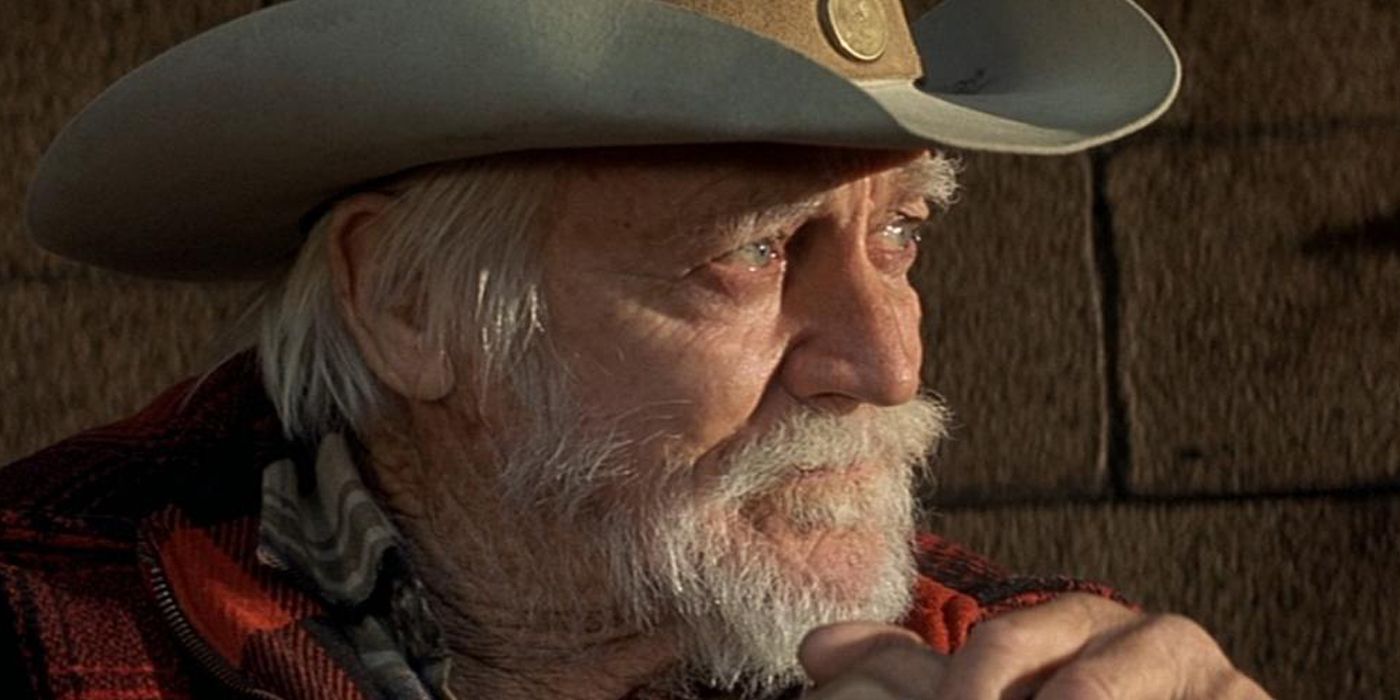 David Lynch movies are not going to be for everyone as they can often be challenging to the audience. However, The Straight Story is likely his most mainstream and accessible work which is also one of his best movies. Richard Farnsworth stars as a simple man living in a rural community who begins a long journey on his lawnmower to mend his relationship with his dying brother.
It is a simple story that isn't filled with big reveals or shocking twists but rather gets by on charm and characters. Farnsworth is excellent in the reserved lead role which earned him an Oscar nomination for his final movie performance. Lynch is equally reserved, choosing to tell the story "straight" as well. Though it is a suitable movie for all ages, the adult users of Disney+ are likely to get more out of it.
7
Invincible (2006)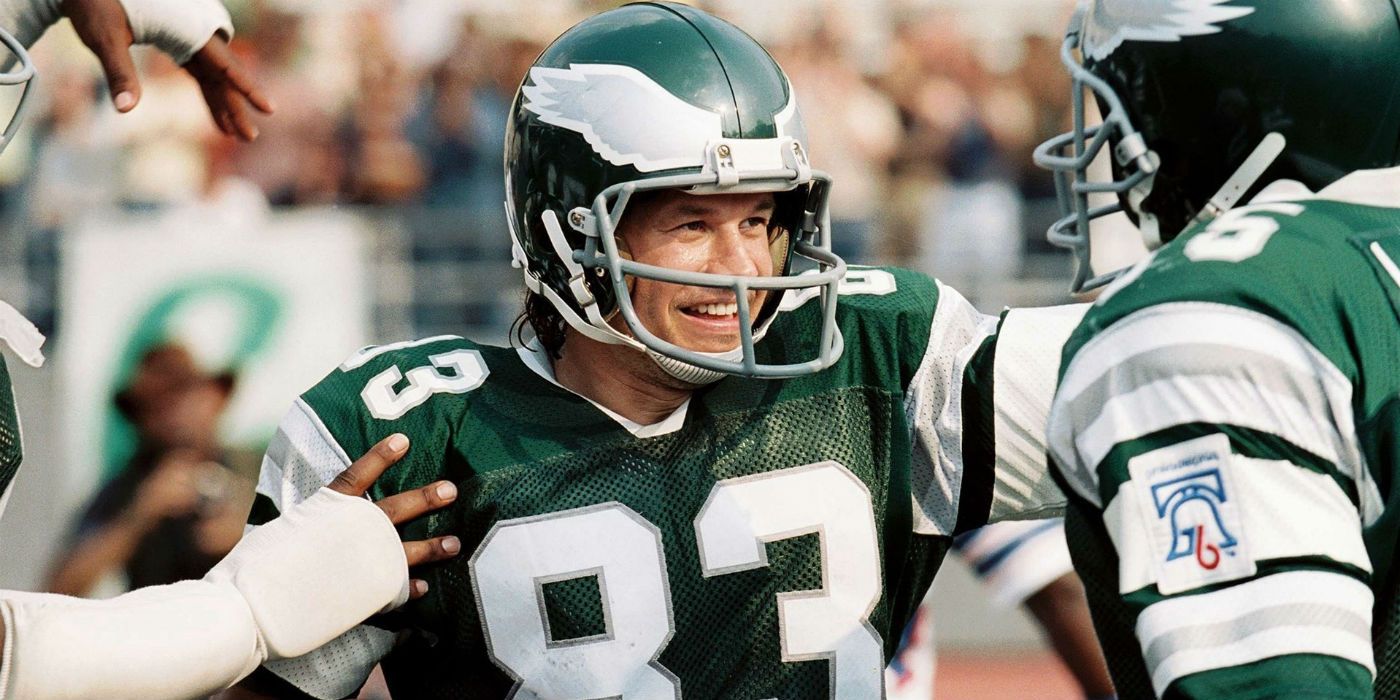 Inspiring sports stories can strike a chord with audiences of all ages, but Invincible is the particular underdog story that might be most effective with an older crowd. Mark Wahlberg stars in this true story as a man who attends an open training camp for fans of the Philadelphia Eagles only to find himself recruited by the professional football team and actually playing with the pros.
Wahlberg's everyman and grounded performance works for this blue-collar hero role. The movie also benefits from having small stakes yet still being an inspiring story of when someone gets a chance to prove themselves after being overlooked their entire life. It also has some intense football moments that showcase the brutality and fearsomeness of the sport.
While a story about mathematicians might not appeal to young kids looking for something to watch on Disney+, adults will surely see the compelling aspects of the true story behind the drama Hidden Figures. The movie stars Taraji P. Henson, Octavia Spencer, and Janelle Monáe as three Black women who broke boundaries and became key parts of the NASA space program that eventually put American astronauts on the moon.
The story itself is interesting enough, but the movie infuses it with terrific performances, a great sense of humor, and even makes the math exciting and accessible. The movie became a surprise Best Picture nominee and is a sure-fire crowd-pleasing movie that, while treating the racism of the time with a very surface-level approach, pulls off the inspiring story it is telling in an entertaining way.
5
Remember The Titans (2000)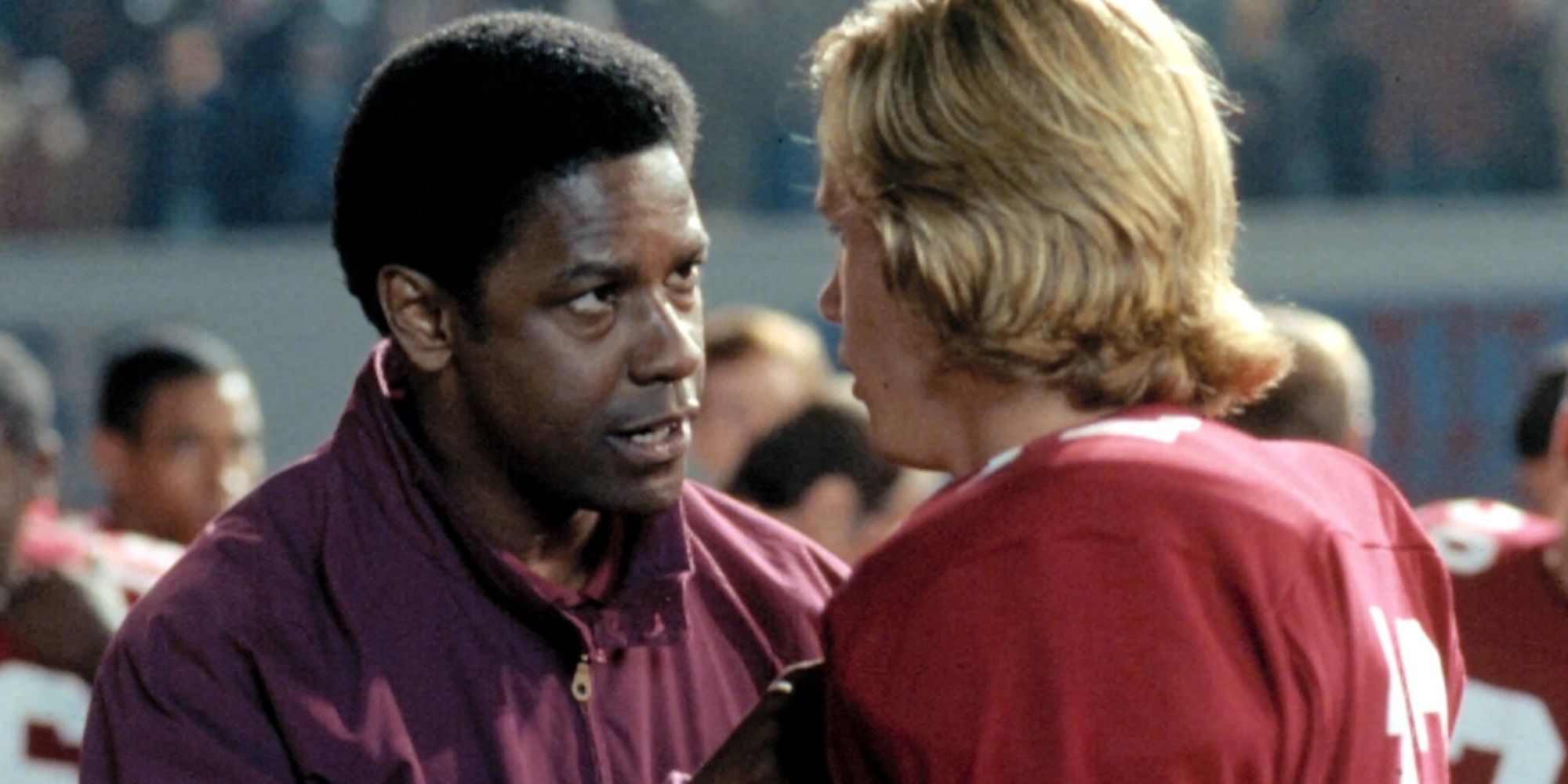 Another football movie delivers an inspiring tale based on a true story with Remember the Titans. While Denzel Washington isn't the typical actor audiences would expect in a Disney movie, he gives a typically commanding performance as the head coach of the first integrated high school football team in the country. The movie sees him and the players fighting against prejudice within the community and the team itself to build a winning squad.
Washington leads the terrific ensemble that also includes a standout performance from Will Patton as his conflicted assistant coach. The movie also features a collection of up-and-coming talents like Ryan Gosling, Donald Faison, and Hayden Panettiere. It is another crowd-pleasing and moving story about teamwork and perseverance in a thrilling football setting.
4
West Side Story (2021)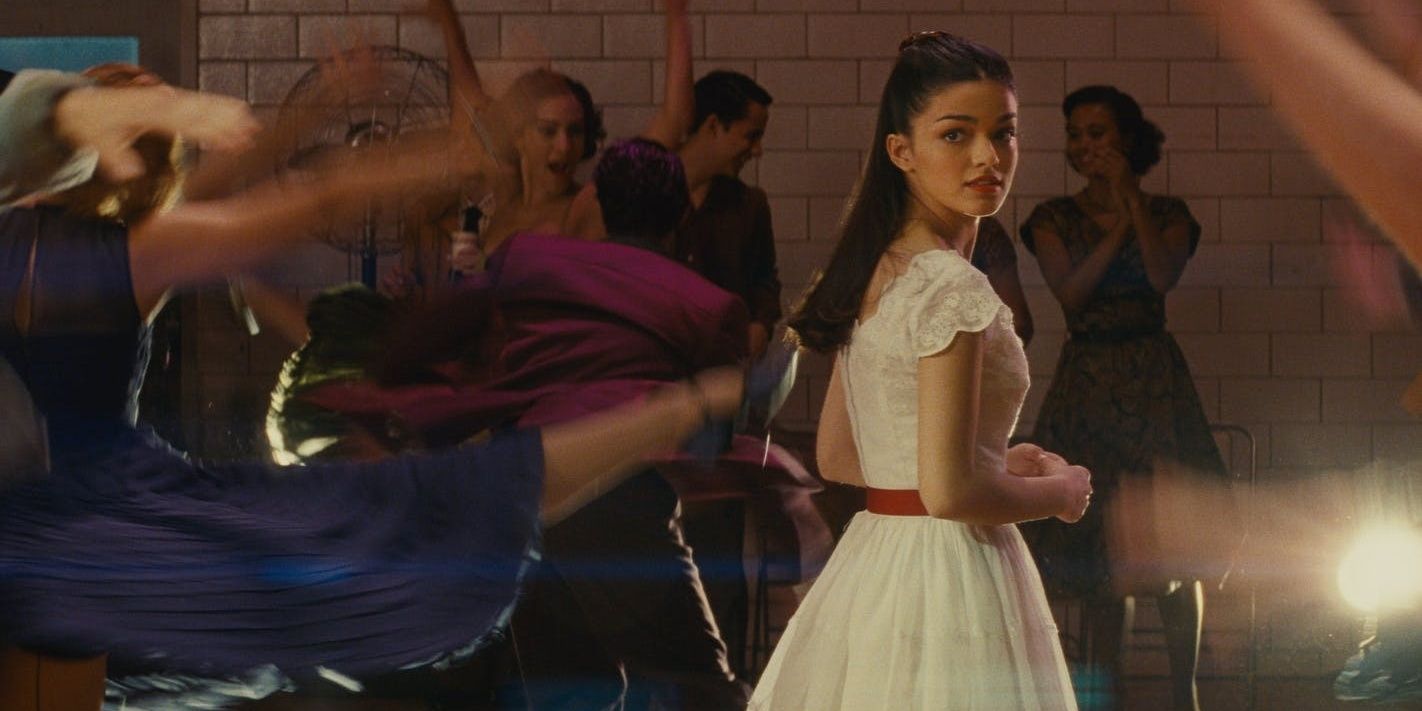 Few people thought remaking the iconic musical West Side Story would be a good idea, but with Steven Spielberg at the helm, there was certainly curiosity. As it turns out, Spielberg's West Side Story remake is better than the original and stands out as one of the filmmaker's best movies of the last decade. The movie takes place in the Upper West Side of Manhattan in the 1950s, following the love story between a former gang member and the sister of his rival.
Spielberg gives the movie an epic feel with the musical numbers feeling utterly engrossing and exciting. While the audience has to excuse some of the leaps in logic in the rushed Romeo and Juliet romance, the love story feels like it takes a backseat to the more interesting West Side Story supporting cast, including an Oscar-winning turn from Ariana DeBose and a breakout role from Mike Faist.
3
The Princess Bride (1987)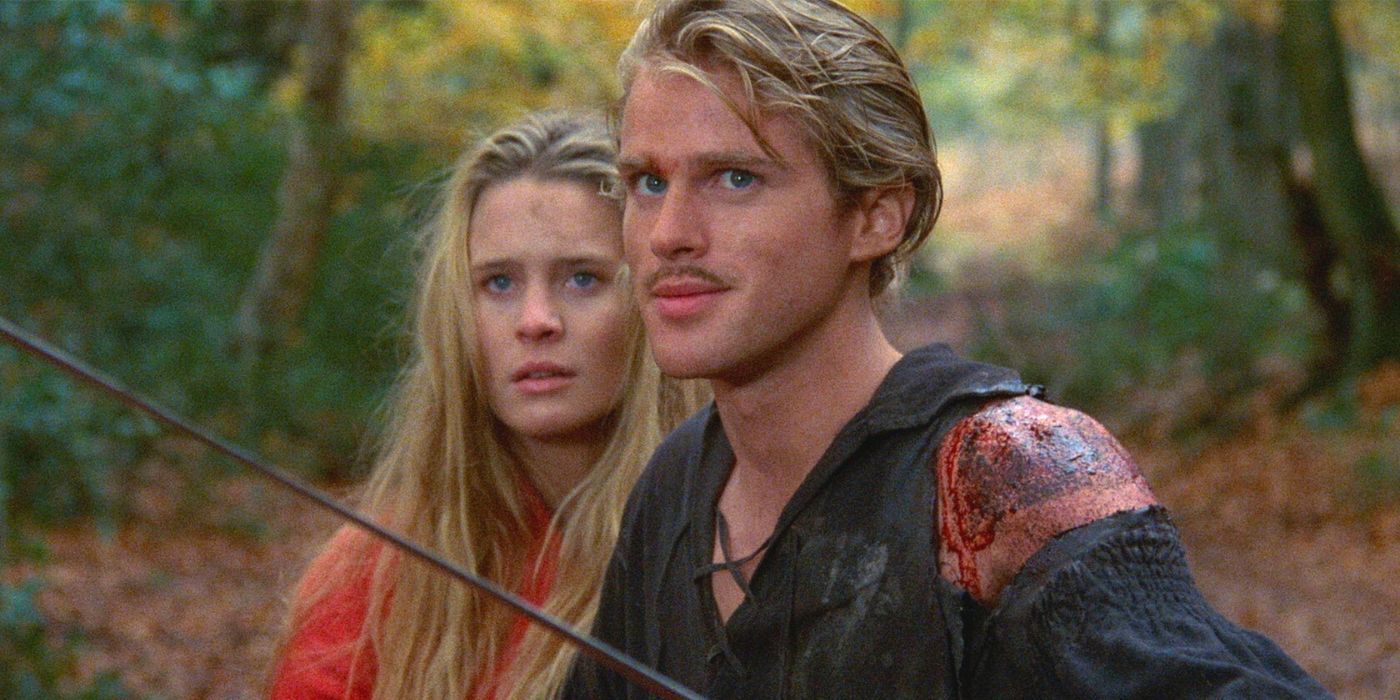 There are plenty of fairy tales to find on Disney+ but The Princess Bride is one that will appeal to the adult crowd with its sense of fun and self-awareness. The movie begins with a grandfather reading a story to his grandson and takes the audience into the charming, hilarious, and strange love story of a common girl named Buttercup and her mysterious lover named Wesley.
The Princess Bride is one of the most quotable movies of all time as it spins the familiar genre story into a clever satire that never forgets to have fun with the tale of giants and warlocks and swordsmen. The result is a movie that will keep the audience laughing throughout at the silliness and colorful characters while also telling a genuinely sweet and charming adventure.
2
Avatar (2009)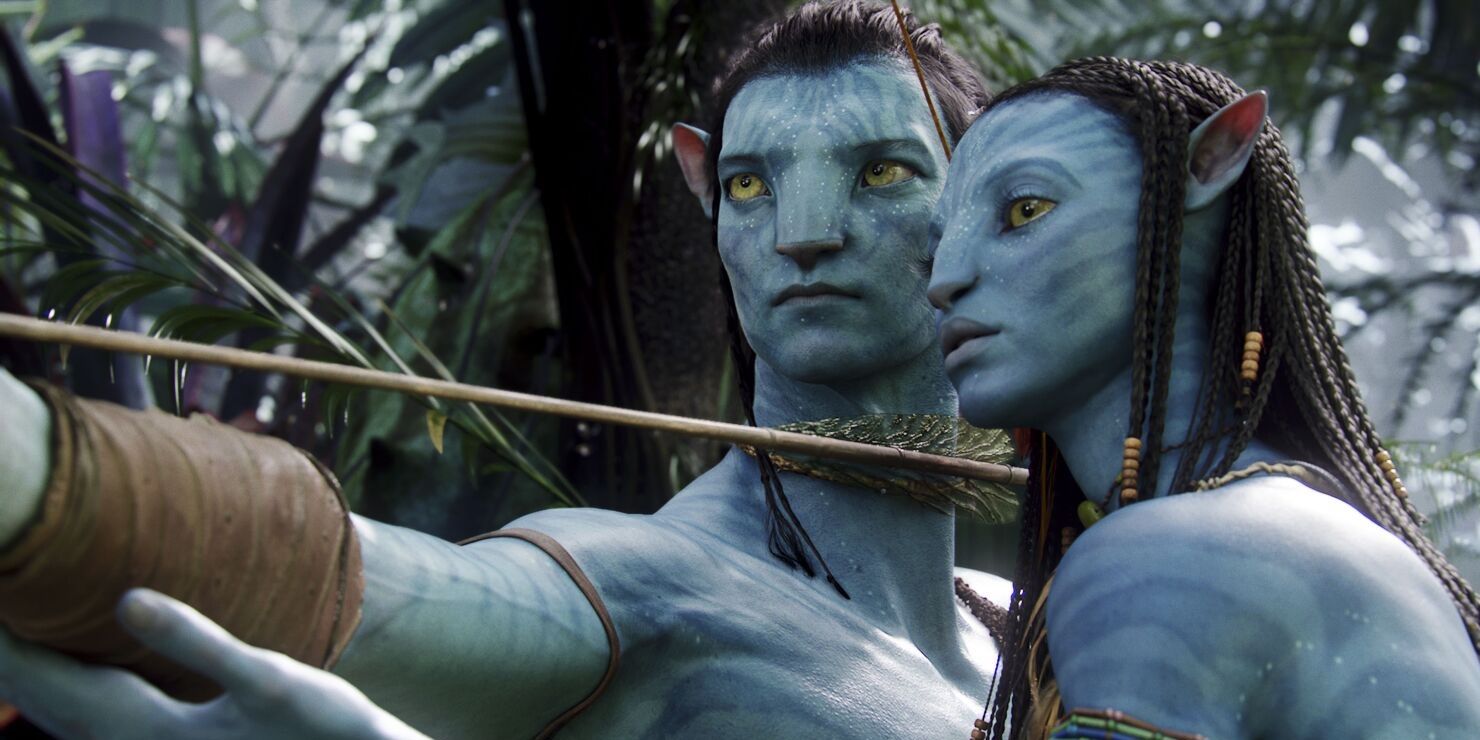 James Cameron delivered his second top-grossing movie of all time with Avatar and kicked off the ongoing Avatar franchise. Cameron has always been a director with ambition and boldness in his projects with Avatar proving yet again that it is never wise to bet against him. The movie follows a soldier who travels to a distant planet where he undergoes an avatar program to infiltrate indigenous tribes, only to find purpose with them.
While some pointed to the familiarity of the story as a huge fault in the movie, the spectacle that Cameron creates cannot be denied. It is a ground-breaking visual experience and an engrossing journey to this new world that Cameron continues to build in the sequels. While the immense success of the movie baffled some, it is more proof that Cameron is one of cinema's great storytellers.
1
Logan (2017)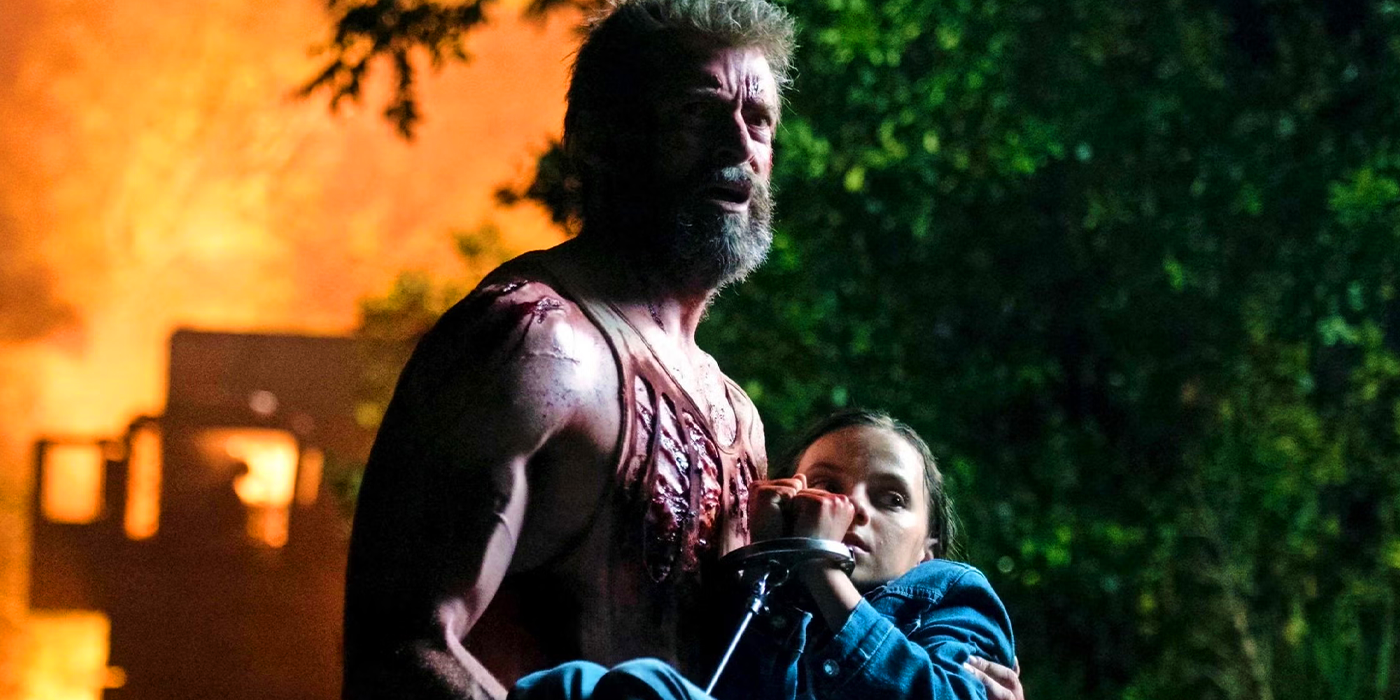 Disney Plus is filled with superhero movies that younger audiences can enjoy, but Logan provides a great look at what the genre can offer to the average adult viewer. High Jackman returns as Logan aka Wolverine for a standalone adventure to cap off his arc in the X-Men Fox universe. The movie follows Logan as he cares for a dying Charles Xavier and is introduced to a young mutant in need of help.
From the opening moments, Logan cements itself as a very different X-Men movie with the kind of violence, vulgarity, and dark storylines that never made it into the movies before. Jackman gives his best performance in the iconic role while Patrick Stewart is excellent returning as Xavier. The result is a brutal, thrilling, and emotional superhero movie that gives the character an ideal sendoff which has made audiences wary of Jackman's return as Wolverine in Deadpool 3.